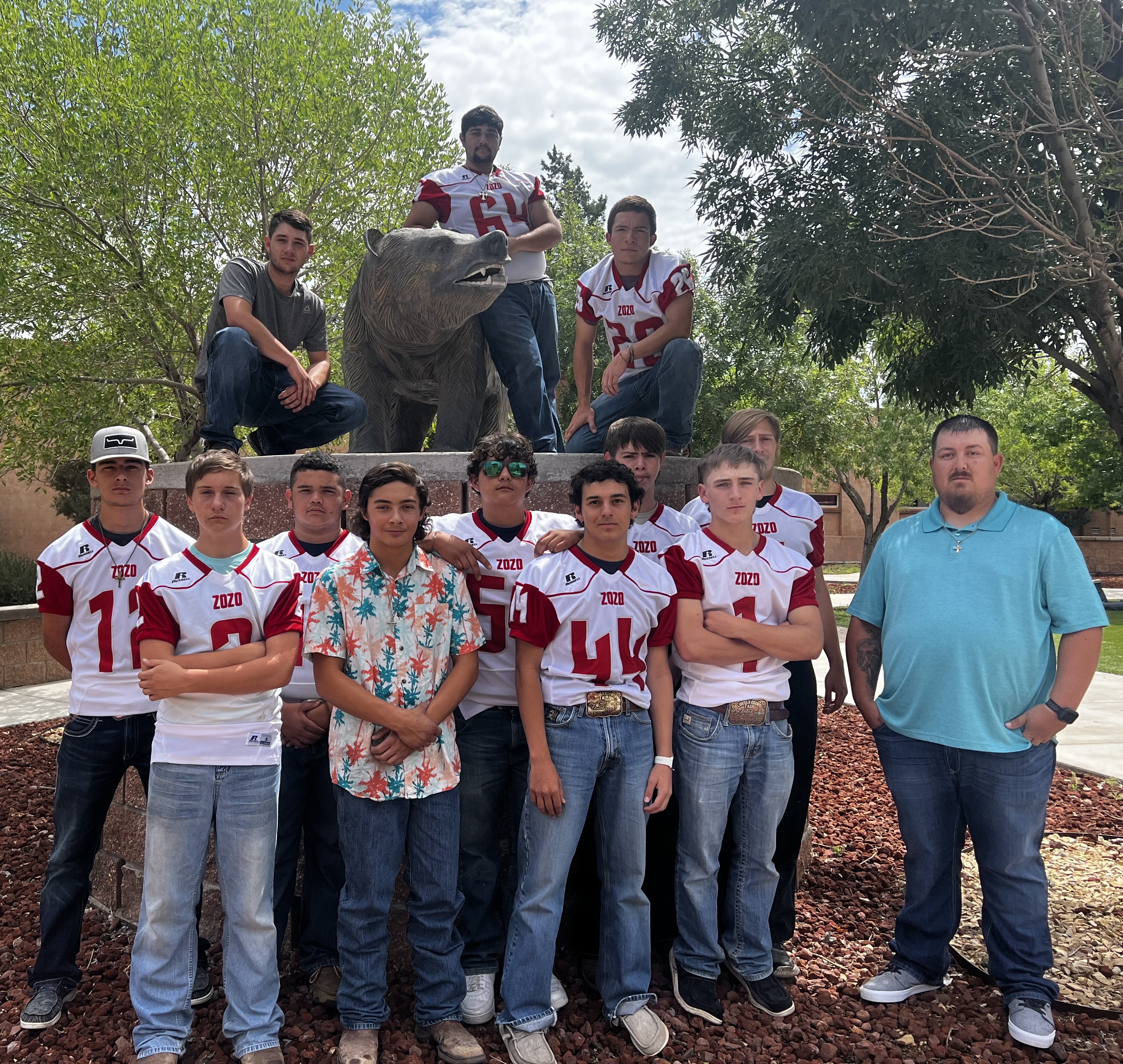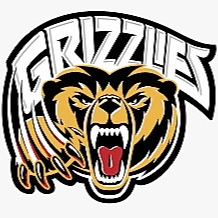 Congratulations to Kaitlin Guevara Melissa Barela, and Kelsie Quevara for being named all district in basketball!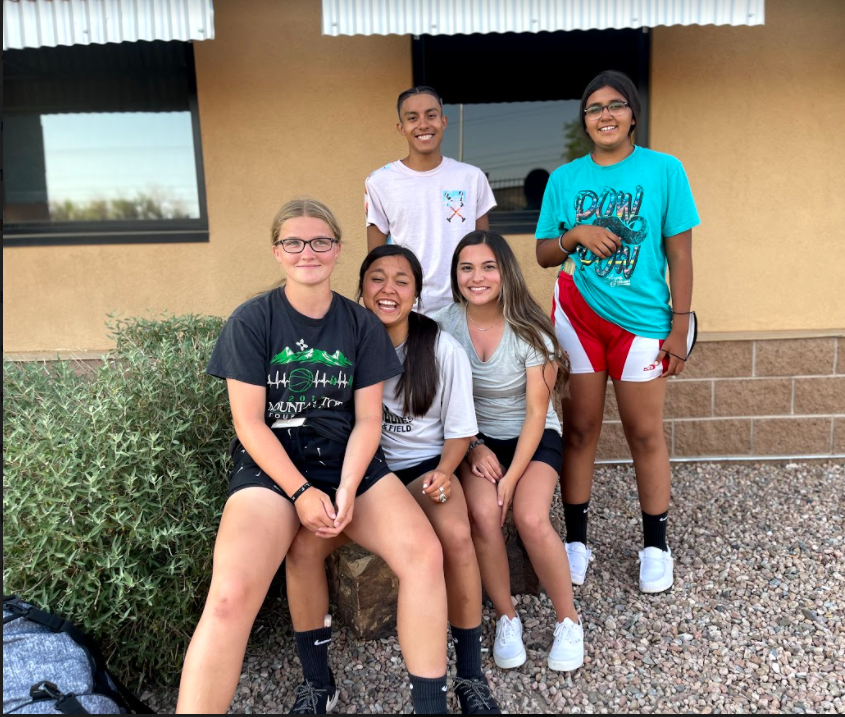 Congratulations to the track team! Bryanna Villanueva: 3rd in discus, 6th in shot put; Kaitlin Guevara: 2nd in 100m and 4th in 200m; Matthew Negrete: 6th in long jump and 6th in 400m; Ashley Jaramillo: 7th in javelin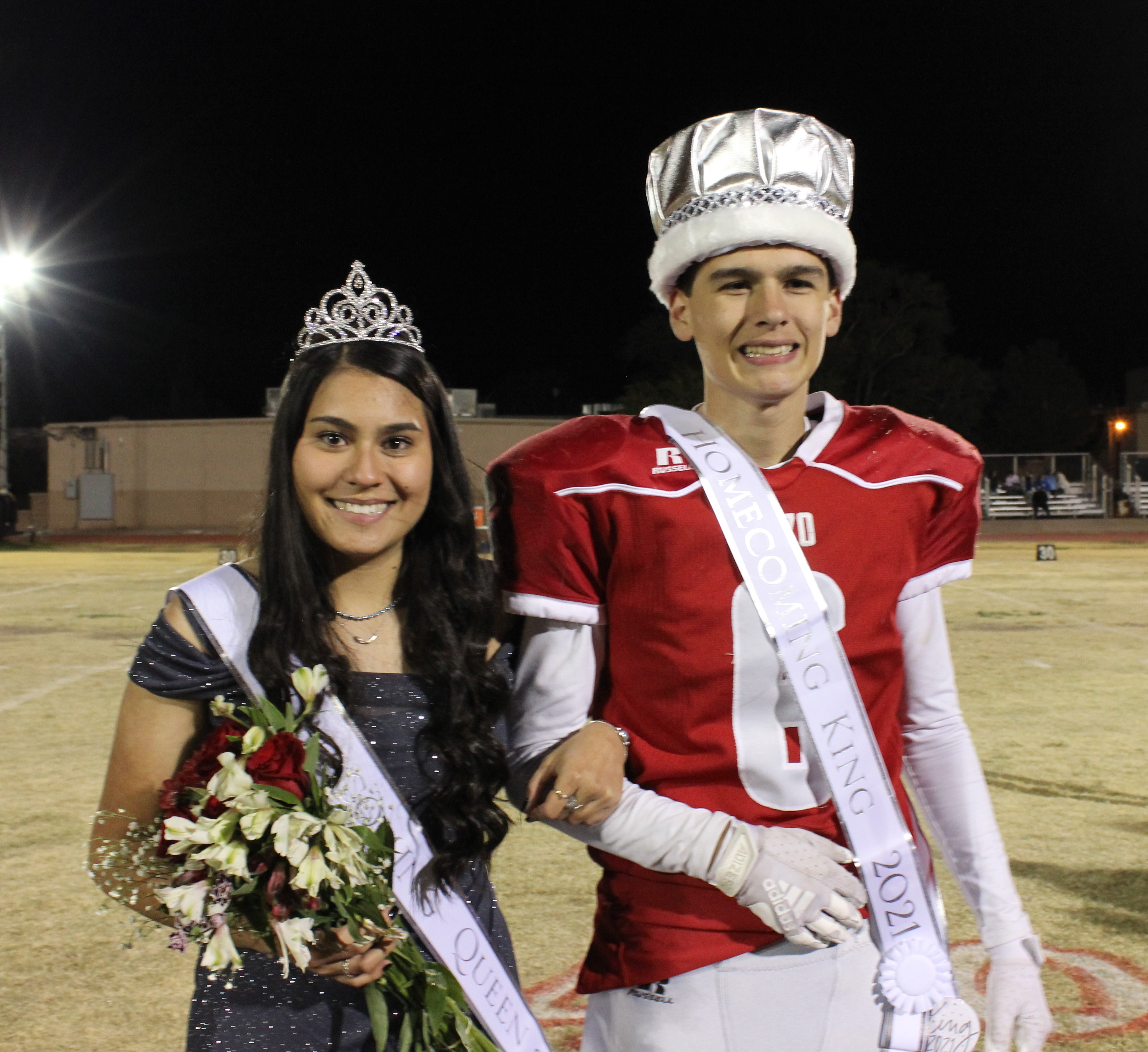 Congratulations to Kelsie Guevara and Anthony Marron! 2021 Homecoming King and Queen.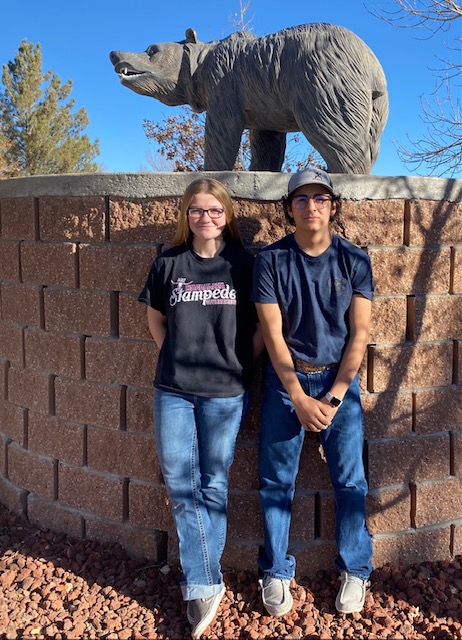 Congratulations to Ashley Jaramillo and Ty Roper for being named All District in basketball! (2021-2022)